Today a new eCommerce Product Catalog version was released. The main new feature is product category image. We can now assign one image to each product category to show it on the category page.
Since last post on the eCommerce Product Catalog plugin development blog there were a couple of new releases which I will mention too.
Product Category Image
This is how the product category edit page looks now: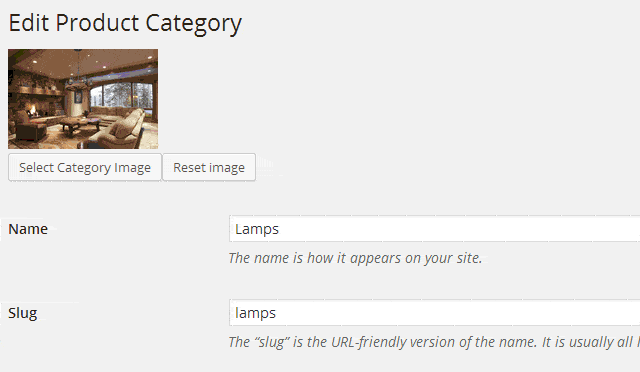 And this is the example effect on product category page: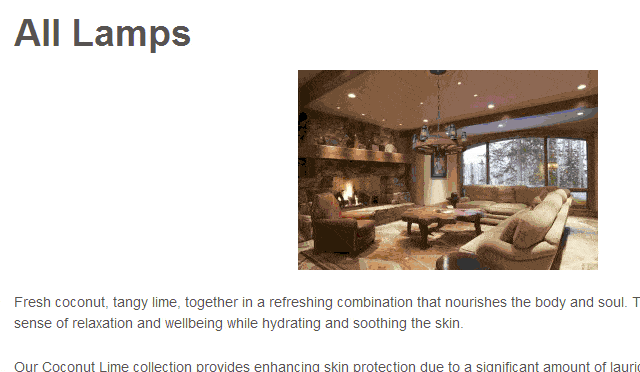 Right now eCommerce Product Catalog development will focus on getting the categories better. Some new features will be introduced soon!
Product SKU
Product number field was introduced in 1.7.0 version. It is possible to disable it entirely in case you don't need it. To do it just go to Product Settings and check appropriate checkbox.
Classic grid fix
Some of the users where reporting problems with classic grid alignment. This is resolved now.
There is also better integration for default WordPress themes.
Plugin Documentation
The eCommerce Product Catalog documentation in getting bigger everyday. To make it easier to get into all the features the help boxes are introducet in 1.8.0. See how they look like: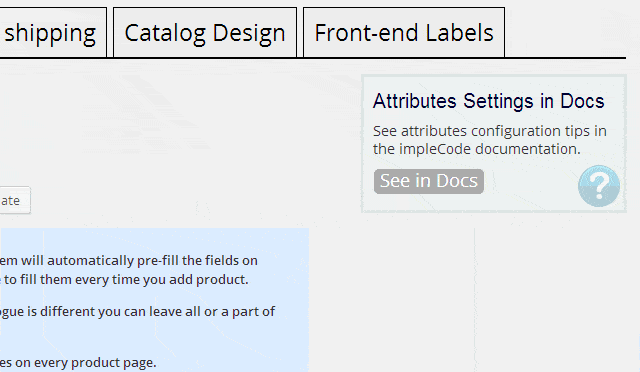 WordPress 4.0 around the corner
The new WordPress version will be released soon. eCommerce Product Catalog is already tested on the new version. You can update WordPress as soon as it arrives without breaking anything.
I hope that you like the direction of eCommerce Product Catalog development. In you have any questions or feature requests please post a comment below.