You can add more tabs by creating a custom template for product page. When you add the following HTML it will become a tab:
<div id="extra_product_tab" class="product-tab">
<h3 class="catalog-header">Your Tab Title</h3>
Your tab content.

</div>
Custom Product Page Tab without direct access to FTP
With Product Page Customizer active you can achieve it without the direct access to your server files. You can go to Catalog > Settings > Catalog Design > Single Page Design and click the Create Custom Product Page Template button there.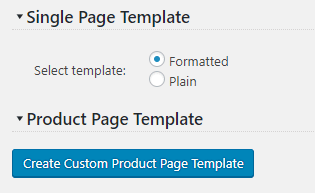 On the next screen find the field for Product Attributes template and add the above custom tab code before:
<div id="product_features" class="product-features">
Like this:
<div id="extra_product_tab" class="product-tab">
<h3 class="catalog-header">Your Tab Title</h3>
Your tab content.

</div>
<div id="product_features" class="product-features">