eCommerce Product Catalog has it's first anniversary in March. We assigned new banner image and icon on WordPress.org repository.
Here is how the new banner looks like:

The green color is lighter and the image is changed. The plugin icon is also different now: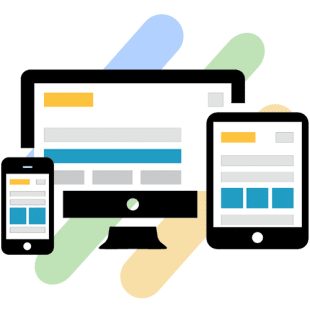 How do you like the new graphics?