We just released an update for PayPal Gateway premium extension. The update allows to use the gateway without the Order Form extension.
This particular feature was created as a response for many requests from you guys. I hope we made it accordingly to your needs!
Before this update the PayPal Gateway worked only with the Order Form extension. The payment method was added in the order form and the user input was sent to PayPal so the user don't need to fill it again on a PayPal website.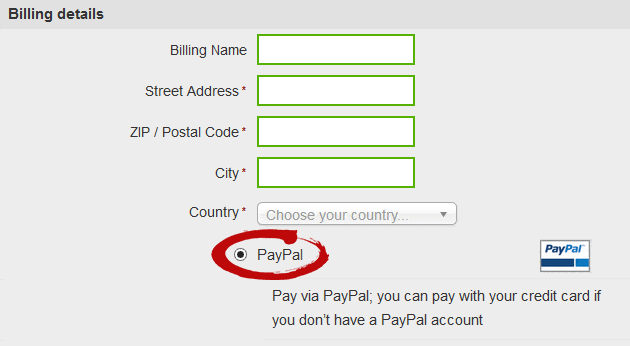 This works the same now when the Order Form extension is active. The Order Form extension users can update the plugin without loss of anything.
PayPal Gateway without the Order Form extension
After todays update it is possible to use it also without the order form. When the Order Form is not active the PayPal button will be added to every product page. See how: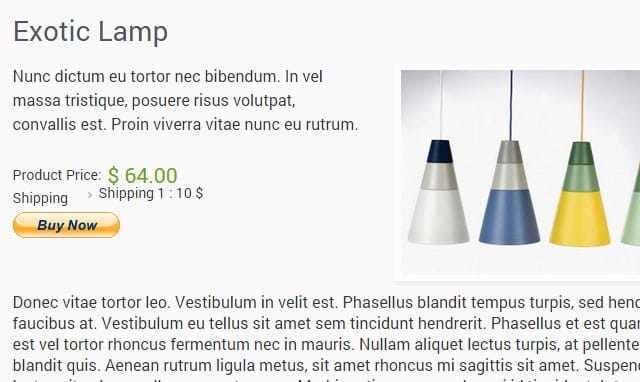 In PayPal settings you can enable or disable the button. Also the sandbox can be enabled for the button.
As an addition you can set a thank you page where the user will be redirected after the payment is complete.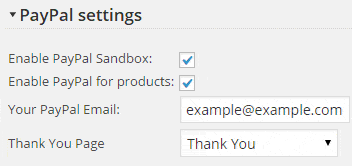 The new feature makes it really easy for the user to buy a product or service from eCommerce Product Catalog.
We will be happy to develop this extension even further. Please leave your feedback or comment in the comment section.