If many of your categories don't have images you can disable the image placeholder for categories.
In order to disable it please go to Catalog > Settings > General and check the Hidden Default Image checkbox in the Categories Settings section.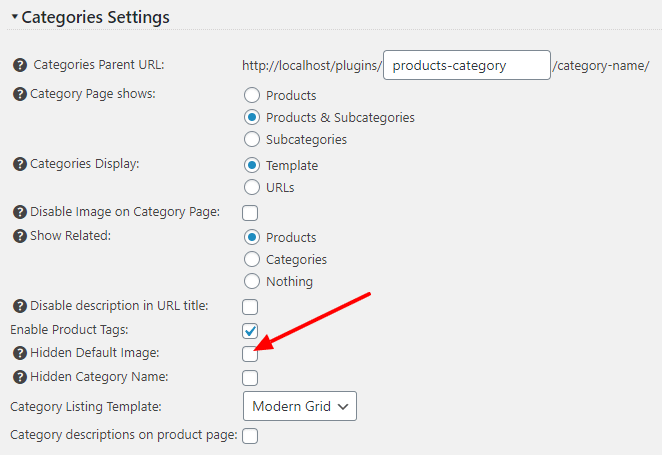 Once checked the default image will never show up for the category without image. It will only show up the category name instead.