To add more images for a product, add the main image by clicking the button in the Product Image box on the product add/edit page.

After the main image is added, the fields for additional images will appear.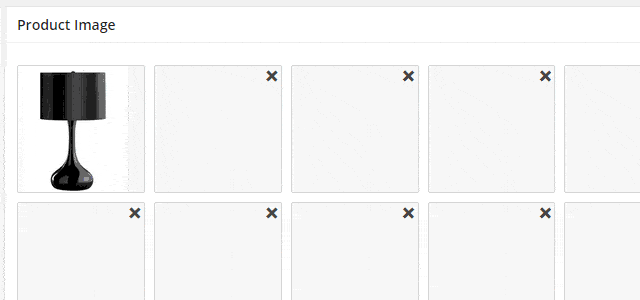 To insert additional images, click on Add Product Image button.

The image gallery will show up. Select one or multiple images to attach to the product.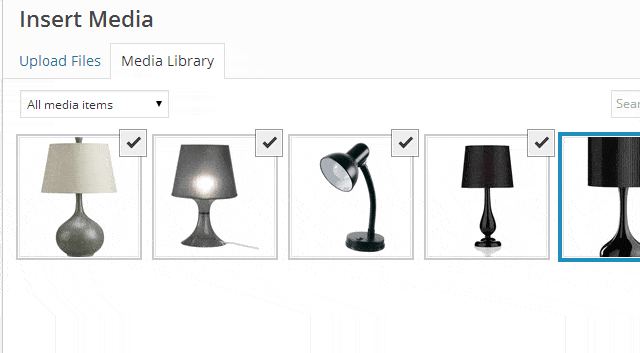 After the insert button in the Insert Media window is clicked, the images will appear in the product images box. That's it! Save the product.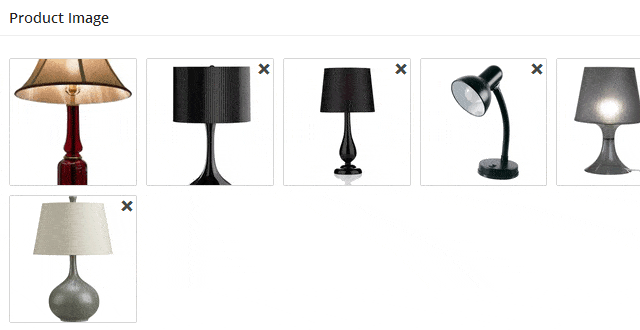 The default number of additional images for each product is 5. See how to set a custom number of additional product images.