You can let your customer import products with a CSV file to the cart. To enable this feature for a selected user, go to WordPress Users, select the user and check the checkbox on the user edit screen: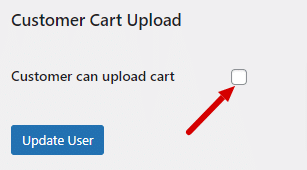 Once checked and saved, the user will be able to upload a CSV file on the cart page to bulk add products to the cart.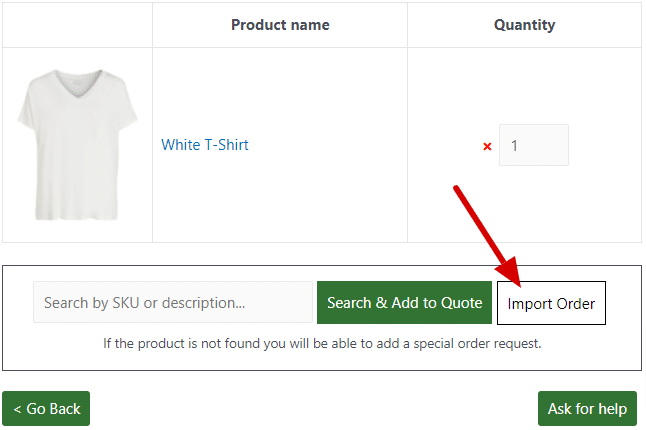 The CSV file should contain SKU and quantity.
You have to enable the option to send inquiries for custom products so the button can appear.