PayPal shopping cart feature can be enablen in Product Settings > General in PayPal settings located on the bottom of the page: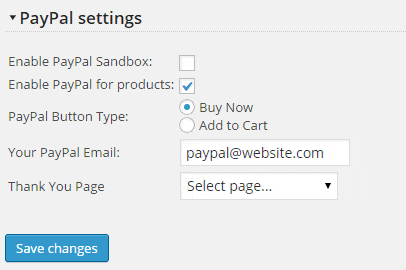 To enable the shopping cart feature please switch the PayPal Button Type setting to Add to Cart.
Add to Cart button on product page
The add to cart button will start showing up on every product page with price set. If the shipping option are set than the shipping drop down will appear too.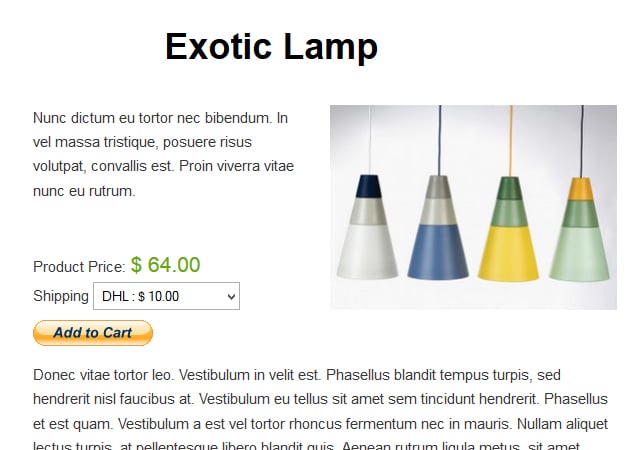 Shopping cart appearance and options
The user can choose the proper shipping option and click the button. The product will be added to cart instantly and the shopping cart will appear.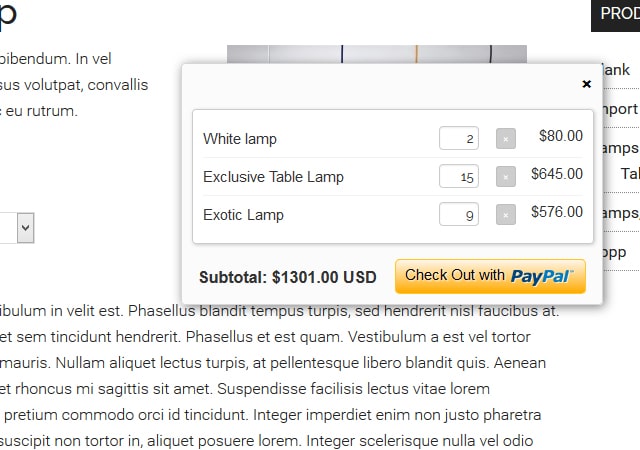 Now the user can:
adjust quantities (the totals will be updated instantly without any refresh),
delete products from cart (it also occurs instantly),
continue shopping and add another products to cart,
checkout with PayPal.