By default in Affiliate Mode, the individual product page is being opened when clicking the item on the list.
You can send the user directly to the affiliate URL from the list. To enable this option go to Catalog Settings > Affiliate Button and check the Redirect to button URL from the product list checkbox: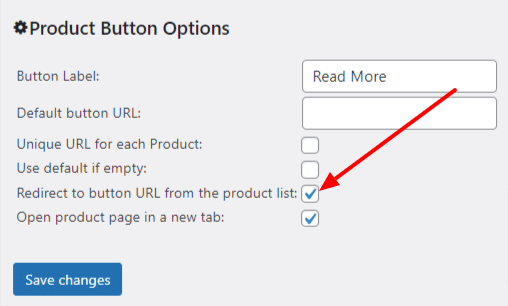 The individual product pages will work as they worked before to keep the SEO benefits.