Display your company location on a map with a custom icon and show a route from any place in the World!
This addon comes free with every impleCode theme license.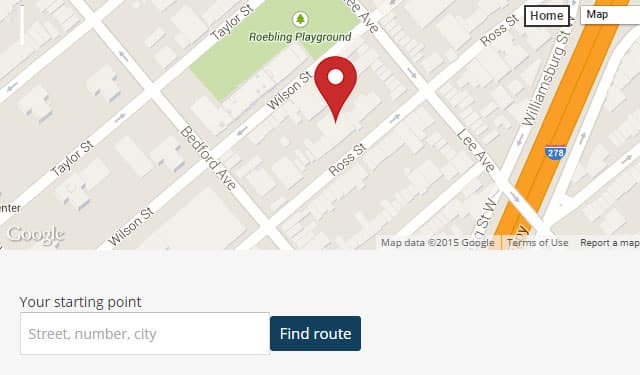 Insert your adress and click "Find route" to show it on the map: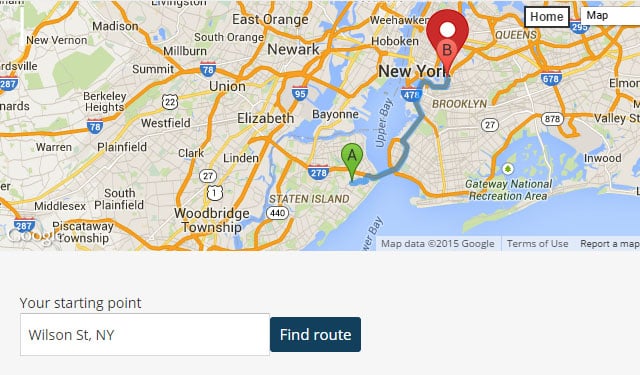 Under the Map you will see the complete route list: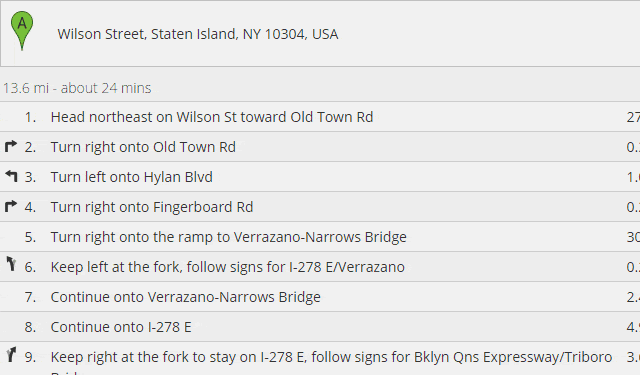 Map Language
The Map language will be set automatically according to the user preferences.
Map Settings
You can manage your map from theme settings: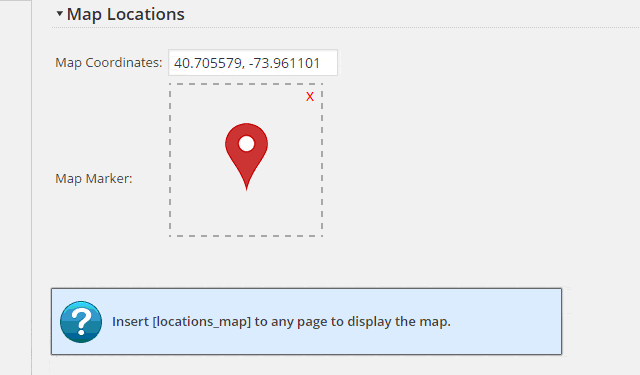 How to Get this Addon?
This addon is available for free once you have the license key for any of impleCode themes.
Installation
This impleCode Theme Addon is a WordPress plugin, which you can upload and install through your WordPress dashboard under the Plugins menu.