Easily create case studies with before – after images directly from your dashboard.
This addon comes free with every impleCode theme license.
The case study list will show all case studies. You can also divide case studies into categories and show separate lists. See usage example: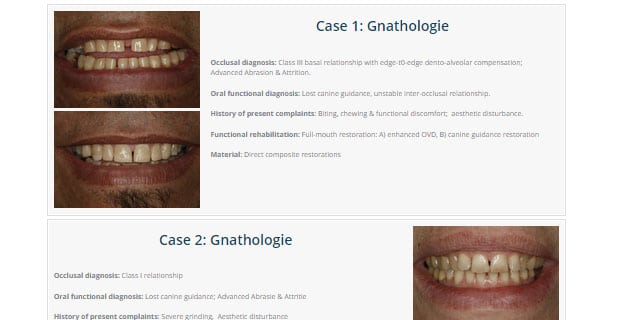 This addon enables new settings page in your theme settings screen.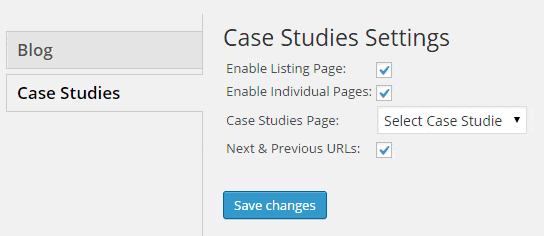 The case studies are managed from separate menu in WordPress dashboard.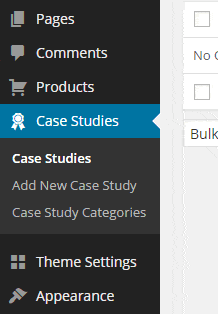 Each case study can have Title, Descirption (width any content: text, video, images) and two before/after images.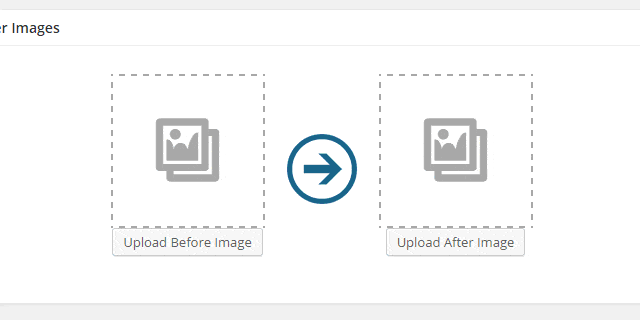 The case studies can be easily organized into categories.
How to Get this Addon
This addon is available for free once you have the license key for any of impleCode themes.
Installation
This impleCode Theme Addon is a WordPress plugin, which you can upload and install through your WordPress dashboard under the Plugins menu.