Quickly build and design your responsive WordPress product catalog using intuitive toolset based on WordPress core functionality and interface.
Add your products, choose your style and easily display products on your WordPress powered site.
Go beyond product presentation at any time and take advantage of totally optional functionality: product quotes, shopping cart, buy now buttons, product PDFs, product coupons and many more!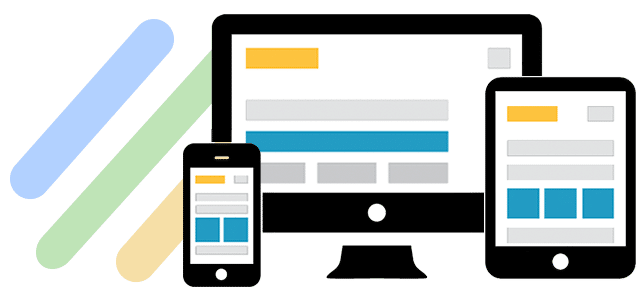 eCommerce Product Catalog is very flexible. You can enable or disable various product catalog elements such as product price, attributes, shipping options and image.
Thanks to the theme integration wizard eCommerce Product Catalog works with any WordPress theme.
---
Over 210,000 downloads!
Over 9,000 active users. Here is what some are saying:
Supported Languages
Note: All our plugins are localized/translatable by default. This is very important for all users worldwide. So please contribute your language to the plugin to make it even more useful. To do so please visit this huge impleCode translation project.
English (US) – default, always included
Bosnian (BA) – Thanks to Faruk
Bulgarian (BG) – Thanks to Valentina and Koceto
Croatian (HR) – Thanks to Vedran
Dutch (NL) – Thanks to Pieter
French (FR) – Thanks to Denis & James & Antoine
German (DE) – Thanks to Peter & Toby
Greek (GR) – Thanks to Giorgos
Hebrew (IL) – Thanks to Ahrale
Italian (IT) – Thanks to Fabio
Japanese (JP) – Thanks to Diginatu
Norwegian (NO) – Thanks to Oyvind
Polish (PL) – Thanks to Norbert
Romanian (RO) – Thanks to Alex
Serbian (RS) – Thanks to Borisa
Spanish (ES) – Thanks to Andrew and Norbert
Turkish (TR) – Thanks to Tahir
Your translation? – Just send it in (currently it is just about 372 phrases to translate)
eCommerce Product Catalog Features
eCommerce Product Catalog has a lot to offer and it is still extensively developed. Every week new features or tweaks are added. So just…
See Installation Guide.
… and test it personally.