You will find the responsive sidebar visibility options in Catalog > Settings > Product Sidebar menu.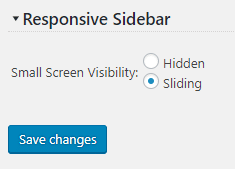 You can choose to hide the sidebar on small screens or show a small icon that will show the sidebar after clicked/touched. It will show up on the right or left side of the screen (according to your sidebar position):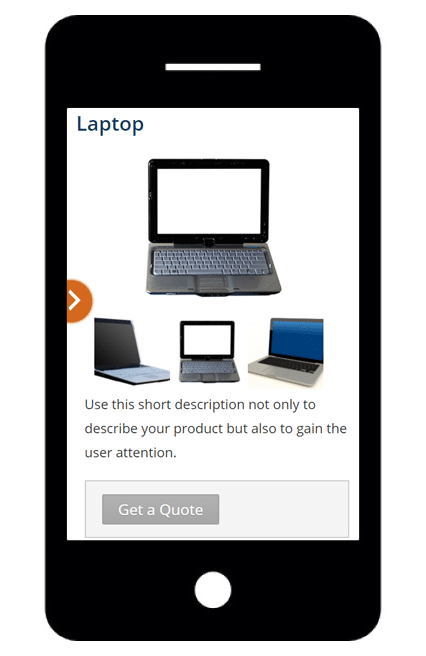 After the user clicks or touches the arrow icon the sidebar will slide from the left or right side (according to the icon arrow).